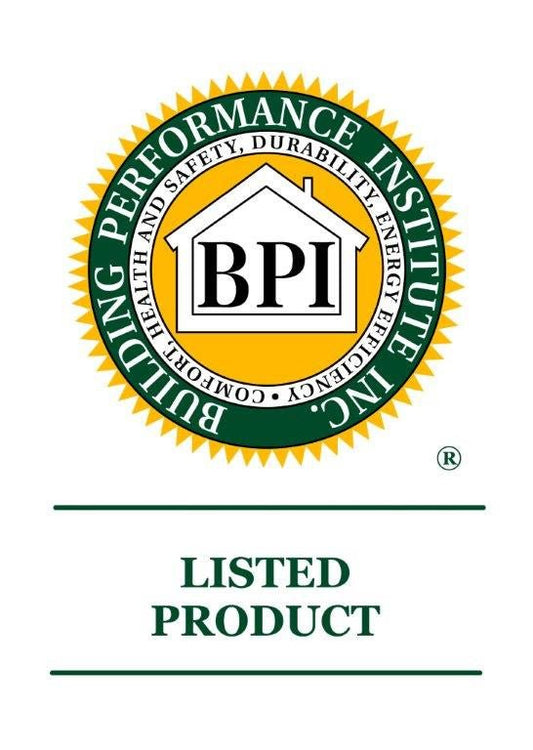 I'm proud to announce that Vent Cap Systems has been approved by The Building Performance Institute™ (BPI) for inclusion as a BPI Listed Product.  BPI Listed Products are matched to specific home performance testing...
by Corey Breed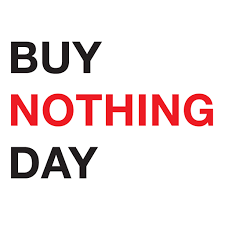 I sell reusable air duct covers.  They're used to seal air vents, registers, or whatever you call them.  Unlike some other products that cover air vents to block drafts, Vent Caps are...
by Corey Breed
Halloween is here.  The familiar faces of death will walk among us at cocktail parties and in our neighborhoods.  Whether it's a man/bat that will suck all life from you, or a...
by Corey Breed